did you know your nails can tell you a lot about your overall health? our hands and nails go through a LOT each day and sometimes we just don't give them the pamper they deserve.
Now the harsh winter is (almost) over, it's the perfect time to refresh your nail routine and really make sure your hands and nails are looking and feeling their best in time for spring! Take a look at our top tips for happy hands and nails…
1. Protect them
Nails are at their weakest when wet, so simple changes like wearing rubber gloves when doing the dishes or handling harsh cleaning products will prevent nail polish chips and bending nails. Hot water slowly erodes your topcoat, as well as drying out your skin so embrace the 1960's look and rock those Marigolds!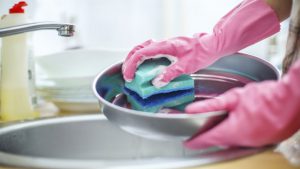 2. MOISTURISE!
A high quality moisturiser will keep both your hands and nails refreshed and rejuvenated. Our vegan, non toxic hand creams come in 5 luscious scents, blended together with essential oils to ensure your hands and nails always feel silky smooth. Each essential oil has its own unique healing properties, as well as smelling amazing.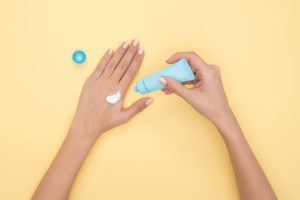 3. acetone free
Make sure you use an acetone free nail polish remover. Acetone can strip your nails of their natural moisture, leaving them prone to splitting and breakage… no one wants that. Acetone free nail polish may take a little longer to work its magic, so we suggest holding it on the nail bed for a minute or so to really let it soak through.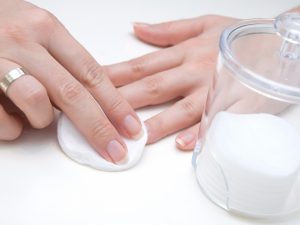 4. don't forget the cuticles
Sometimes overlooked, our cuticles play a vital role in protecting our nails and skin from nasty infections. When not cared for properly they can ruin even the best manicures, so you need to show them some love! Gently push them back using a clean nail tool no more than once a week and never, ever cut them. Finish it off with some high quality cuticle oil, twice a day- especially after all this cold weather!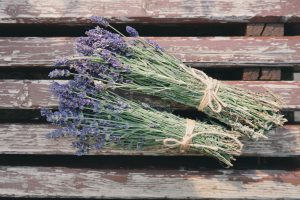 5. Apply a base coat
Apply a base coat. This pre-polish step is more important than you may think! Two words… yellow nails. A good quality base coat will prevent your nails staining from dark or funky neon colours. Quality products like our 'Bed Rock' base coat will have the extra benefit of being enriched with a nourishing and\or strengthening property.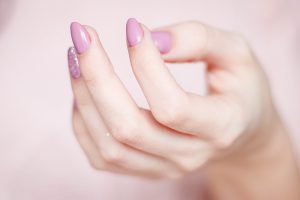 6. be mindful of your product choice
Choose your products wisely. Many cosmetics include harsh chemicals when there is absolutely no need for them to be there. Livoliv are extremely proud to be 5-free– which means our non toxic nail polishes don't contain formaldehyde, formaldehyde resin, camphour, toulene or dibutyl phthalate- all of which will only dry out and damage your nails and skin.
 On top of all that, each and every one of our non toxic nail polishes are also completely cruelty free and vegan friendly.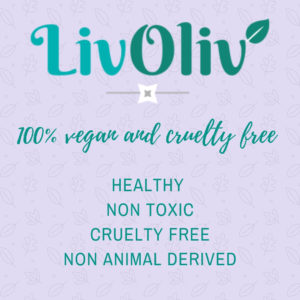 We hope everyone is out enjoying the spring time sunshine, let's hope it's here to stay whilst we count down to summer! 
Liv happily…
The Livoliv team x